Working at Height
Medical
These medicals are designed to detect and assess any medical conditions that may compromise safety by creating a risk of falling or sudden incapacity requiring rescue and assure capability for regular climbing of vertical ladders and for working in hot and/or confined spaces.
Together these ensure an individual's fitness to work within the wind turbine environment.
SOP-Pre –Employment Medical Examination Working at Height
Purpose:
Working at height is defined as work undertaken at any place above or below ground level(1.5 mtrs and above).the dangerous activities carried in the construction, maintenance and facilities management industries. It exposes the worker to fall from height and cause serious injuries. To undertake these activities the person require suitable stamina, mobility, strength and should be medically fit.
Objectives :
•
Place right person at right job
Scope :
•
All the workers executing work at height
Medical Examination :
•
As soon as person selected for above category should be sent health centre/OHC for detailed medical examination which includes:
1. General physical examination
2. Clinical examination
3. History of medical condition
4. History of Medication
5. Vision check-Near/distant/binocular/depth of vision/squint/diplopia/colour vision
6. Hearing Status
7. Neurological examination
8. Physical stamina, general body and flexibility
9. Body mass
Medical Examination 2 :
•
Step-Test—Chester test/Heart rate monitoring
•
Heel to toe walking test
•
Cardiac and lung function status
Medical conditions-Attention to be paid :
Investigations :
•
Liver & kidney profile
Stool R/M
Medical Condition-Disqualification
•
Insulin dependent diabetes
•
Positive Acrophobia test
•
High Blood pressure
Obesity
Step Test
•
Instrument required-Chester step, Heart rate monitor, Graphical data sheet
•
Ensure medical conditions
•
Start the test in progressive manner-the step is no longer than 30 cm and candidate has to manage his body weight in controlled manner
•
Increase gradually after every 2 mins
•
Check heart rate every 2 mins
•
Calculate Mx. Heart rate (220-age)
•
Continue the test till heart rate reaches 80% of its maximum
•
Plot the aerobic capacity on graphical data sheet.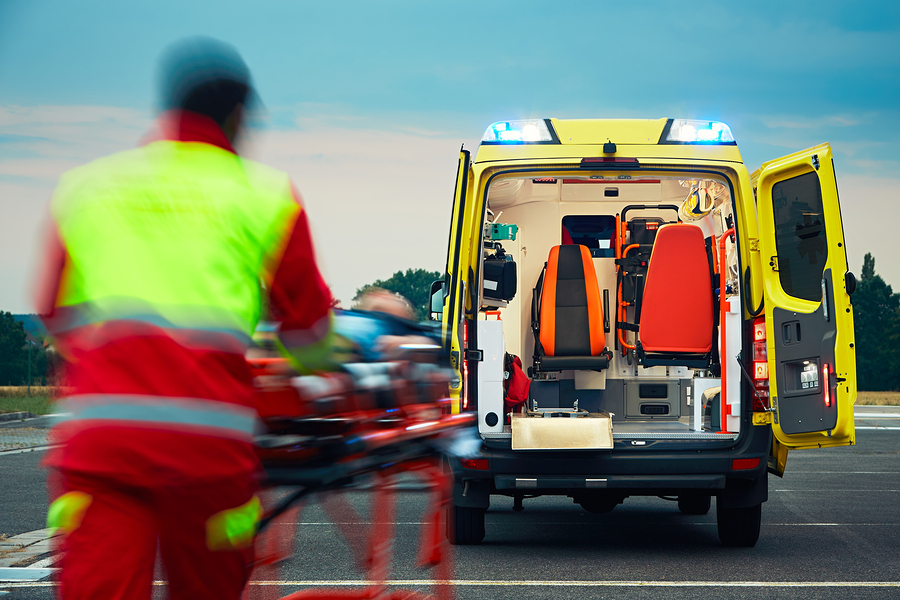 Self certification
| | | |
| --- | --- | --- |
| Particulars | Yes | No |
| Do you suffer from any heart disease? | | |
| Do you have height phobia? | | |
| Are you diabetic? | | |
| Are you on medication? | | |
| Are you suffering from epilepsy? | | |
| Do you ever suffered from lung disease? | | |
| Do you have claustrophobia? | | |
| Do you suffer from hearing problem? | | |
| Do you suffer from CNS disorder? | | |
| Are you suffering from psychiatric illness? | | |
Self Certification-2
•
Do you know any other reason to consider yourself unfit?
•
If answer is yes to any of the above question. you should not undertake climbing activities until you have consulted Medical expert.
•
Certification: I CONFIRM TO THE BEST OF MY KNOWLEDGE THAT I AM IN GOOD PHYSICAL CONDITION AND HAVE THE PHYSICAL STRENGTH AND STAMINA TO UNDERTAKE THE CLIMBING ACTIVITY.